7 Tips for Creating Eye-Catching Interior Designs
Eye-catching interior designs are not only for the wealthy. Anyone can create an attractive and unique space, even on a budget! Here are 7 tips to help you make your home look like it's worth millions without spending that much money.
Add pops of color with accent pieces
The very first thing you can do to make your home stand out with style is add pops of color. This can easily be done with accent pieces in the room. This is an easy way to make your home look special without breaking the bank or requiring much work at all!
Use a theme
Another simple tip for making your interior design stand out from others is by using a unique theme throughout your house. For example, if you are into sports then use that theme throughout the rooms. This will make your home look special and unique when compared to other homes that do not have a theme going on!
Create a focal point
Creating a focal point in any room is another great tip for making it stand out from others. No matter what size of house you live in, whether large or small, by creating a focal point, the room will automatically look bigger and more important.
Focus on one particular wall
Another great way to make your interior design stand out is through creating a lot of visual interest by only using one wall in the home! Simply focus all of your energy on making that single wall pop by adding color, decor, furniture pieces etc. This will make it stand out even if you live in a small house or apartment!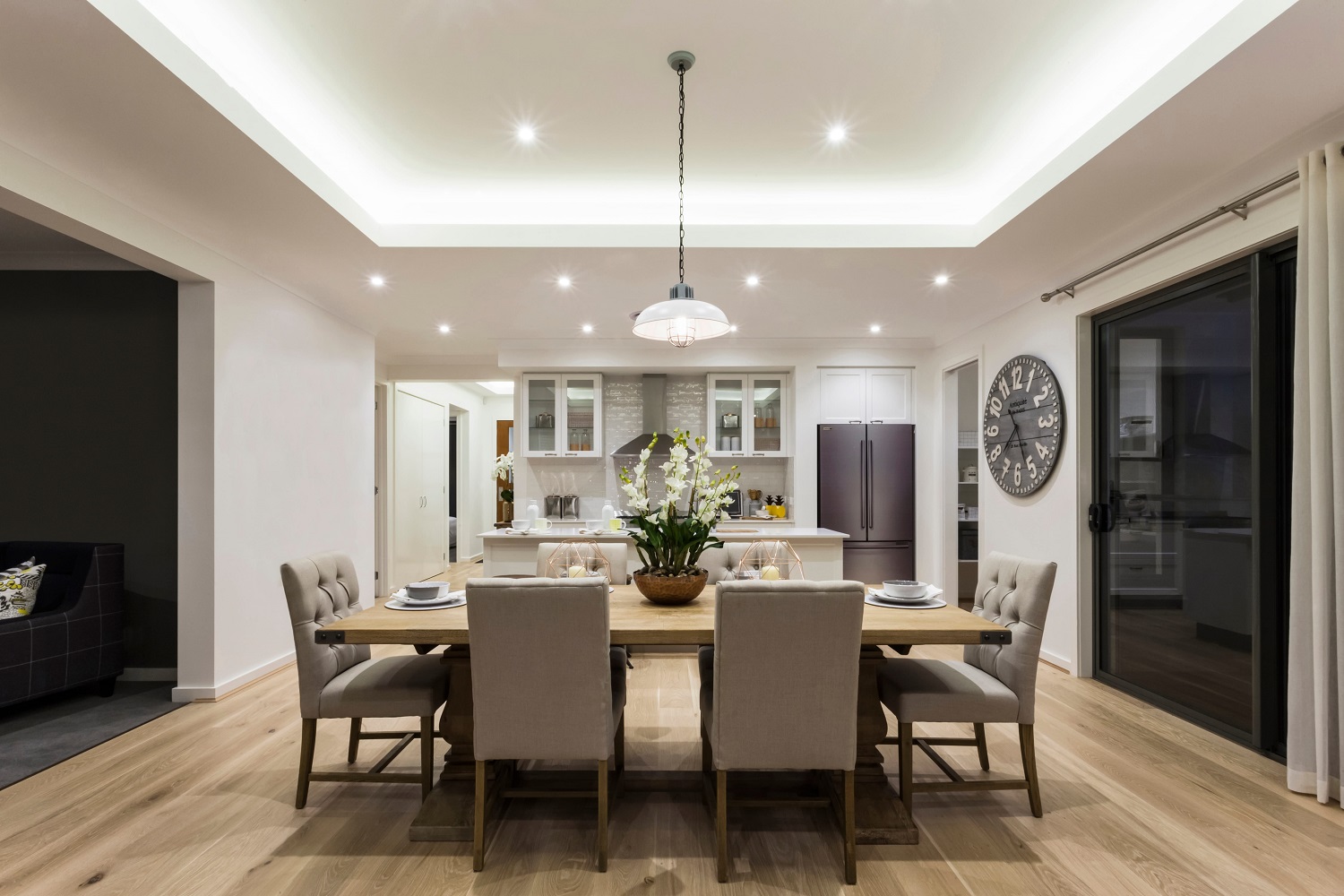 Mix different textures & materials
Mixing different textures and material throughout any space is another great tip for standing out from others when designing an interior living area. For example, mixing wood with glass makes both elements really shine since they contrast each other so much visually. When most people see something like this, they can't help but look at it longer and take in every detail.
Add natural lighting and open space for a more airy feel
Adding natural light is another way to bring in eye-catching elements, but it also helps the room appear larger than it actually is. A good way to do this without spending too much is by simply opening up space through furniture placement. This makes the room feel more airy and open, while making it appear larger due to all of that extra natural lighting coming in!
Use stylish furniture
One final tip that will make your interior design stand out is by using stylish, expensive looking furniture pieces throughout the home! This doesn't mean you have to spend a lot of money on each piece either. Simply find some really cool-looking chairs or couches you like through thrift stores, garage sales etc. for much cheaper than buying them new elsewhere! Mix these eclectic items with classic ones to create an incredible space without having to break the bank while doing so!